Description
Smooth grand piano level key action is reproduced using the actual weight of the hammer, without relying at all on springs. A Tri-Sensor Scaled Hammer Action Keyboard improves playing of successive notes, for a musical experience that is the next best thing to an acoustic grand. With new European and American grand piano tones, an acoustic lid and a wealth of new inspiring features, the elegant AP-700BK is the ideal companion for the ambitious pianist. Piano stool included.
---
Features
AiR Grand Sound Source - Three Legendary Pianos
The storied tradition of the piano, an instrument with a long history going back to the 1700s, lives on today in three superb pianos. Casio exhaustively researched and analyzed the tonal characteristics of these three full concert grand pianos, made in Berlin, Hamburg, and Vienna. We drew upon the full range of our digital technologies to express the tone color of these grand pianos in the newly developed AiR Grand Sound Source. It is now possible to enjoy to the fullest the magnificent sound of these historic pianos, beloved by Liszt, Debussy, and other musical giants, in a single digital piano.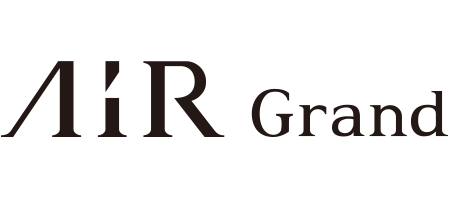 ---
Berlin Grand Sound Developed in Collaboration with C. Bechstein
When speaking of the C. Bechstein piano, Claude Debussy declared, "Piano music should only be written for the Bechstein." This history of C. Bechstein pianos begins with the company's founding by Carl Bechstein in Berlin in 1853. Now, Casio has joined in collaboration with this renowned piano maker to develop the "Berlin Grand" tone, a balanced, elegant sound with a clearly defined shape. To create its exquisite clarity of tone and vibrancy, we analyzed the tone color of the ultimate C. Bechstein masterpiece, the D282. The resulting sound, which meets with the approval of even C. Bechstein master piano maker Werner Albrecht, has been incorporated into the Celviano AP-700 as "Berlin Grand."
---
String Resonance
The sound produced by an acoustic piano is not only the sound associated with the individual keys that are struck. Other strings with frequencies closely associated with those producing the sounds will resonate as well, adding to the overall sound and giving the music a uniquely rich resonance. The new AiR sound source reproduces this resonance naturally through the use of a stereo resonance simulator for all 88 keys. The resonance created from using the damper pedal is also reproduced naturally across all 88 keys. A continuously variable damper system reproduces even the subtle changes in reverberation that occur in response to delicate pressure changes applied to the damper pedal. The resonance system allows players to perform with an unprecedented amount of expressive detail.
---
Lid Simulator 
The sound volume and quality changes when the lid on a grand piano is raised or lowered. The Lid Simulator reproduces the acoustic effects of opening and closing the lid with fine detail. You can design the exact piano tone you desire by selecting the degree to which the lid is raised or lowered.
---
Tri-Sensor Scaled Hammer Action Keyboard II 
The new Tri-Sensor Scaled Hammer Action Keyboard II responds to subtle variations in the time between detection of a keystroke and sound production, depending on the speed of the keystroke. The system uses three sensors that detect the keystroke sequentially, which also enables a sound to be produced repeatedly, even when the key has not fully returned to its resting position. The action relies solely on the weight of the hammer, which become progressively heavier towards the lower end and progressively lighter towards the higher end of the keyboard, simulating the characteristic of the action on a grand piano.
---
Simulated Ebony and Ivory Feel Keys
The simulated ebony and ivory keys offer the luxurious feel and texture of a grand piano keyboard. The texture allows maximum grip and avoids slipping of the fingers due to moisture.
---
Key Off Simulator 
The new keyboard system incorporates a Key Off Simulator that reproduces the differing lengths of reverberations caused depending on the speed the key is released.
---
Concert Play 
Experience the joy of performing with a full orchestra. High-quality audio recordings of 10 live orchestra performances are built-in to the AP700, so you can play along with the recordings and enjoy the feeling of participating in a magnificent performance. Musical scores of the concerts are included.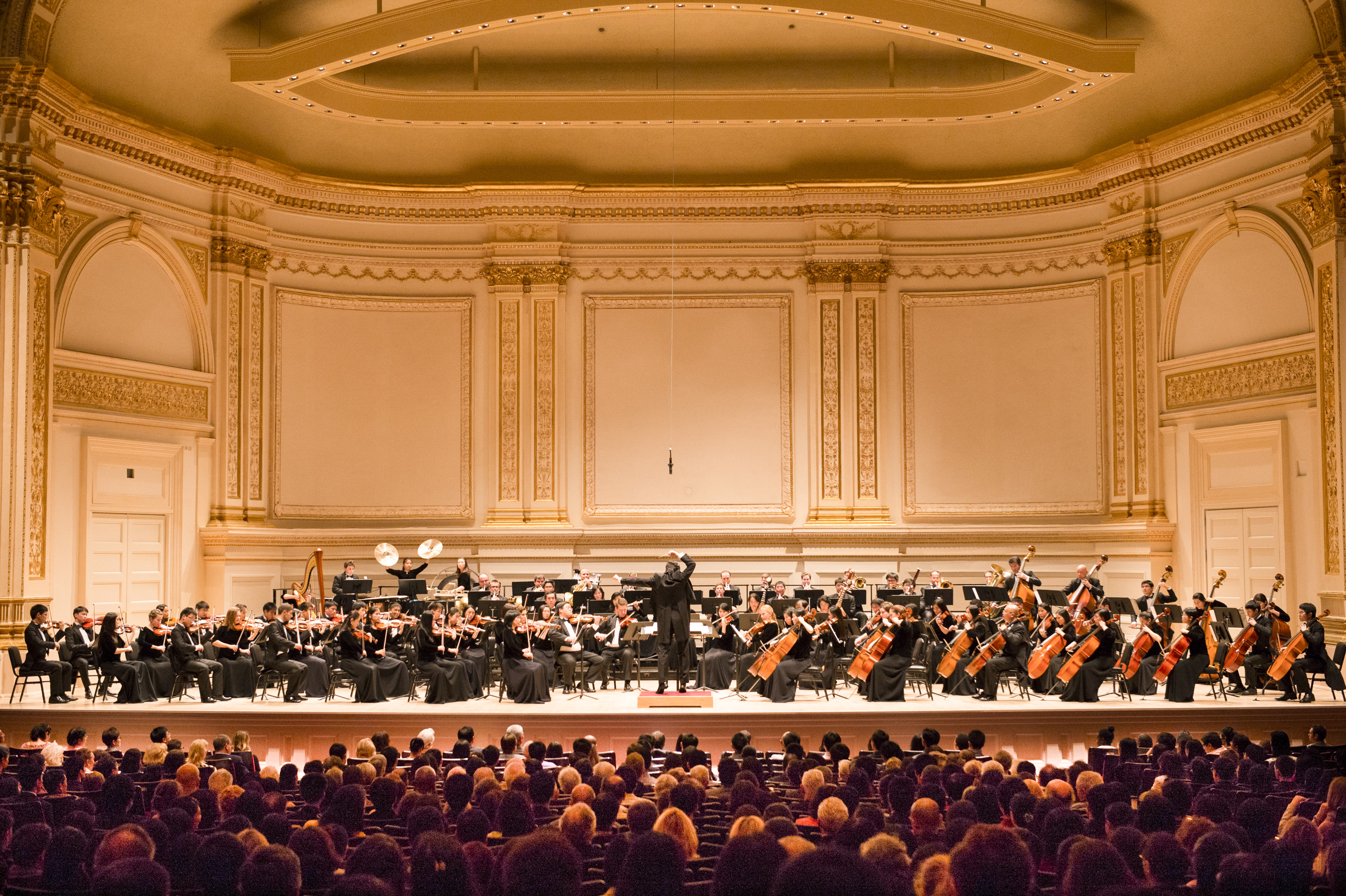 ---
Hall Simulator 
The Hall Simulator function simulates the differing acoustic characteristics of world-famous concert halls. An advanced equalizing system assures you experience the full potential of the sound experience of playing on stage in some of the most prestigious venues from around the world.
---
Elegant Cabinet Design 
The AP-700 is housed in a traditional piano style cabinet, even incorporating a lid that can be opened or closed. Just like an acoustic piano, changes in acoustics and sound dispersion can be achieved by opening or closing the top-board lid, with a red-cloth surface which becomes visible when the lid is open adding to the beauty of this piano. 
---
Audio Recording / Playback
Performances can be recorded in high quality 44.1kHz WAV format directly on to a USB flash drive. The audio function can also playback WAV files directly from a USB flash drive, allowing the use of backing tracks to accompany your playing.
---
5 Year Warranty
All Casio keyboards, digital pianos and synthesizers purchased from an authorised Australian retailer are backed by a 5 year warranty.*
---
---
Specifications
Keyboard

Number of Keys
Key Action
Key Surface Finish
Touch Sensitivity


88


Tri-sensor Scaled Hammer Action Keyboard II

Simulated ebony and ivory keys
3 sensitivity levels


Tones

Sound Source
Polyphony [Maximum]
Number of Built-in Tones
Stereo-Sampled Piano Tones 
Layer
Split




256 

26
Yes
Yes 
Yes 
Simulator

Hammer Response
String Response 
Damper Resonance
Lid Simulator
Key Off Simulator



Yes [10 Levels]
Yes [10 Levels]
Yes [10 Levels]
Yes [4 Levels]
Yes 
Digital Effects

Hall Simulator
Chorus
Brilliance
DSP



6 types x 4 positions
4
Yes (-3 ~ 0 ~ +3)
Yes (Preset for some tones)
Songs

Number of Built-in Songs (Music Library)
Number of Built-in Songs (Concert Play)
Song Expansion


60
10
10 songs (max) Approx 90KB/song

Recording Functions



Recorder
Approx Data Capacity
Audio Recording/Playback


2 tracks x 1 song
Approx 5000 notes
Max 99 songs, 25 min/song (44.1 kHz WAV Format)
Additional Features

Top Board Open/Close
Lesson Function
Duet Mode
Octave Shift
Metronome
Pedals
Half-Damper Pedal Operation
Key Transpose
Tuning Control
Display
Auto Power Off





Yes




Part On/Off 


Yes


± 2 Octaves




0, 2, 3, 4, 5, 6 beats; tempo range 20 to 255

Built-in 3 pedals [Damper, Soft, Sostenuto]

Yes [Seamless recognition]

2 Octaves [-12 semitones ~ 0 ~ +12 semitones]

A4 = 415.5Hz ~ 440.0Hz ~ 465.9Hz

Yes [Default approx 4 idle hours]

Connectivity and Storage

Headphones
Line Out
Line In
USB Port
USB Flash Drive Port


2 (Stereo standard jack)


2 (L / MONO, R) Standard Jack

2 (L / MONO, R) Standard Jack

Yes

Speakers and Amplifiers

Speakers
Amplifiers


[12cm x 4], [5 cm x 2 (2-way 6 speakers)]
30W + 30W
Size

Dimensions [W x D x H]
Weight




1377 x 427 x 911mm [Top lid closed and w/o music stand]

48.0kg

Accessories

Included Accessories 
EAN Code





Adjustable-height Piano Bench, AC adaptor, Book Stand

4971850362142
Orders typically take 1-3 business days to process and ship. When items are out of stock, they will be dispatched no more than 10 days after ordering. For urgent orders please contact us first to confirm stock availability.